The Top 5 Advantages of Partnering with a Real Estate Marketing Expert
In the competitive realm of real estate, having an edge can make all the difference. One of the most effective ways to gain this advantage is by collaborating with a specialized real estate marketing expert. Here are five undeniable benefits of making such a strategic partnership.
Unlock the Power of Professional Real Estate Marketing
1. Targeted Marketing Strategies: A real estate marketing expert understands the unique dynamics of the industry. They craft marketing strategies tailored to your specific audience, ensuring your listings reach potential buyers who are genuinely interested.
2. Enhanced Brand Image: Professional marketing can elevate your brand's image, making it synonymous with quality and trust. A polished, consistent brand can lead to increased recognition and loyalty among clients.
3. Access to Advanced Tools & Technology: Stay ahead of the curve by leveraging cutting-edge marketing tools and technologies. From immersive 3D virtual tours to optimized ad campaigns, a real estate marketing expert ensures you're always at the forefront of innovation.
4. Data-Driven Decisions: In the digital age, data is power. Real estate marketing professionals analyze market trends, website traffic, and engagement metrics to refine strategies, ensuring optimal ROI on your marketing efforts.
5. Time & Cost Efficiency: By outsourcing your marketing needs, you can focus on what you do best: selling properties. An expert takes the reins on marketing endeavors, potentially saving you both time and money in the long run.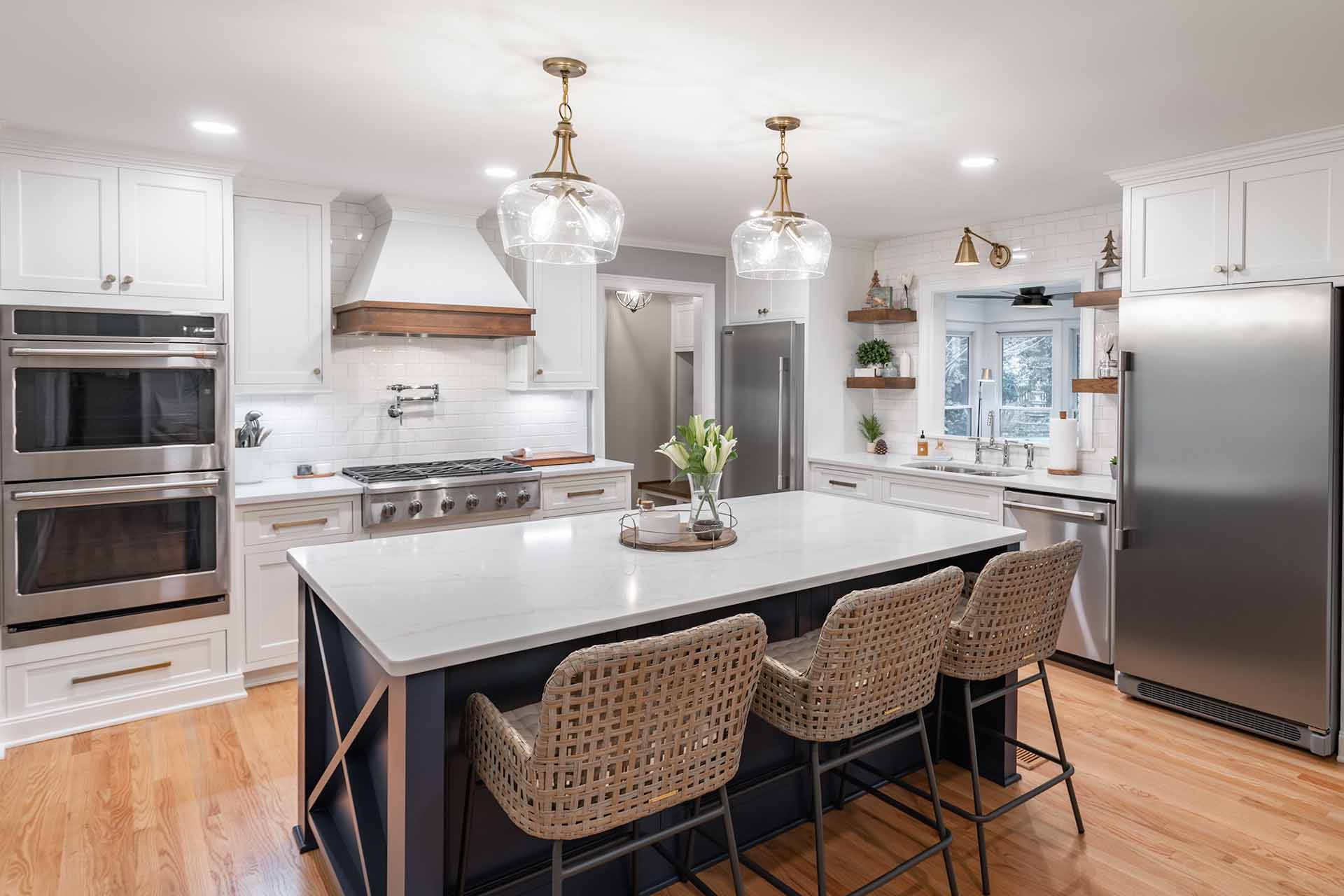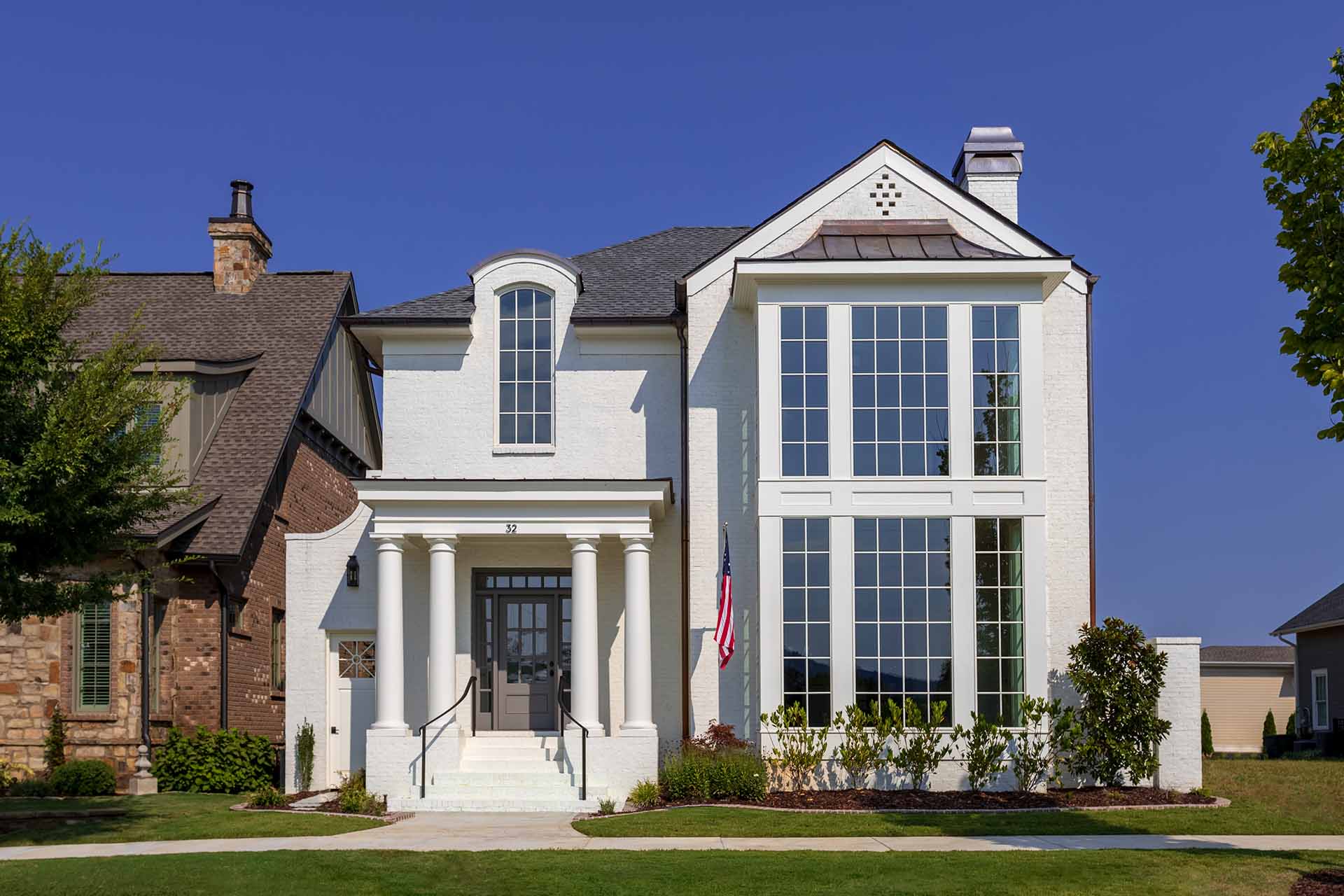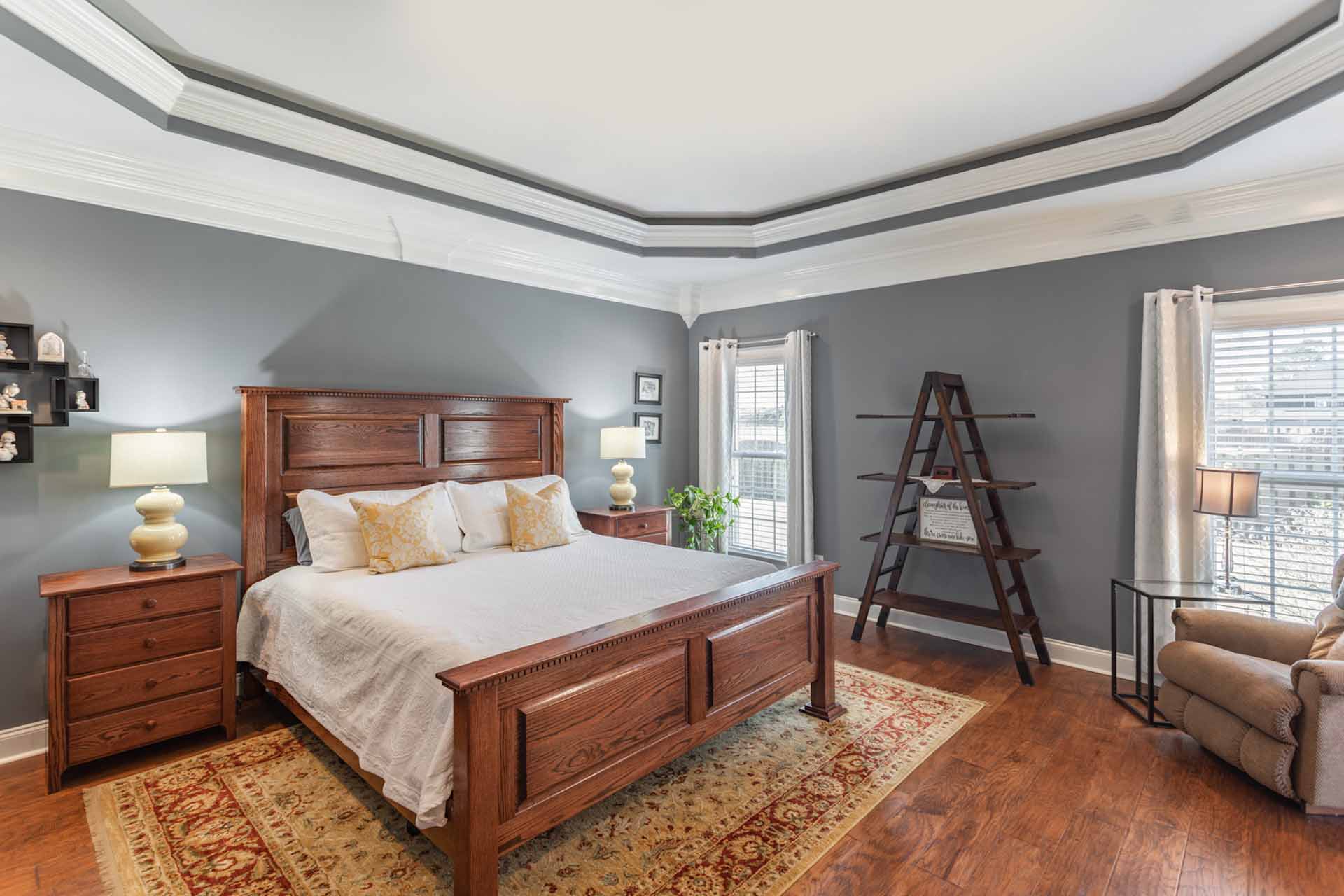 Rocket City Photo: Setting New Benchmarks in Real Estate Marketing
At Rocket City Photo, we don't just offer exceptional photography; we're your comprehensive partner in real estate marketing. From high-quality imagery to expertly crafted marketing strategies, our services are designed to place your listings in the spotlight. Join hands with us and experience the difference that professional expertise brings to the table.
Ready to elevate your real estate game? Partner with Rocket City Photo today!