The Importance of Accurate Property Measurements
Accuracy of property measurements is more than just a matter of precision; it's a cornerstone of fair valuation, competitive pricing, and buyer confidence. At Rocket City Photo, we understand the significance of accurate floor plans and square footage calculations. That's why we offer Certified Measurements, adhering to the stringent ANSI Z765 standards, to ensure that properties in Huntsville, AL, are measured with utmost accuracy.
Why Certified Measurements Matter?
Accurate floor plans and square footage are essential.
Empower Real Estate Professionals: Accurate measurements enable real estate agents to price properties competitively, aligning them with market trends and property specifications.
Equip Buyers with Confidence: Knowing the precise dimensions of a property aids buyers in making informed decisions, assessing whether the space meets their needs.
Ensure Appraisal Accuracy: With appraisers mandated to use the ANSI Z765 Square Footage-Method, certified measurements are vital to match appraisal results with property specifications.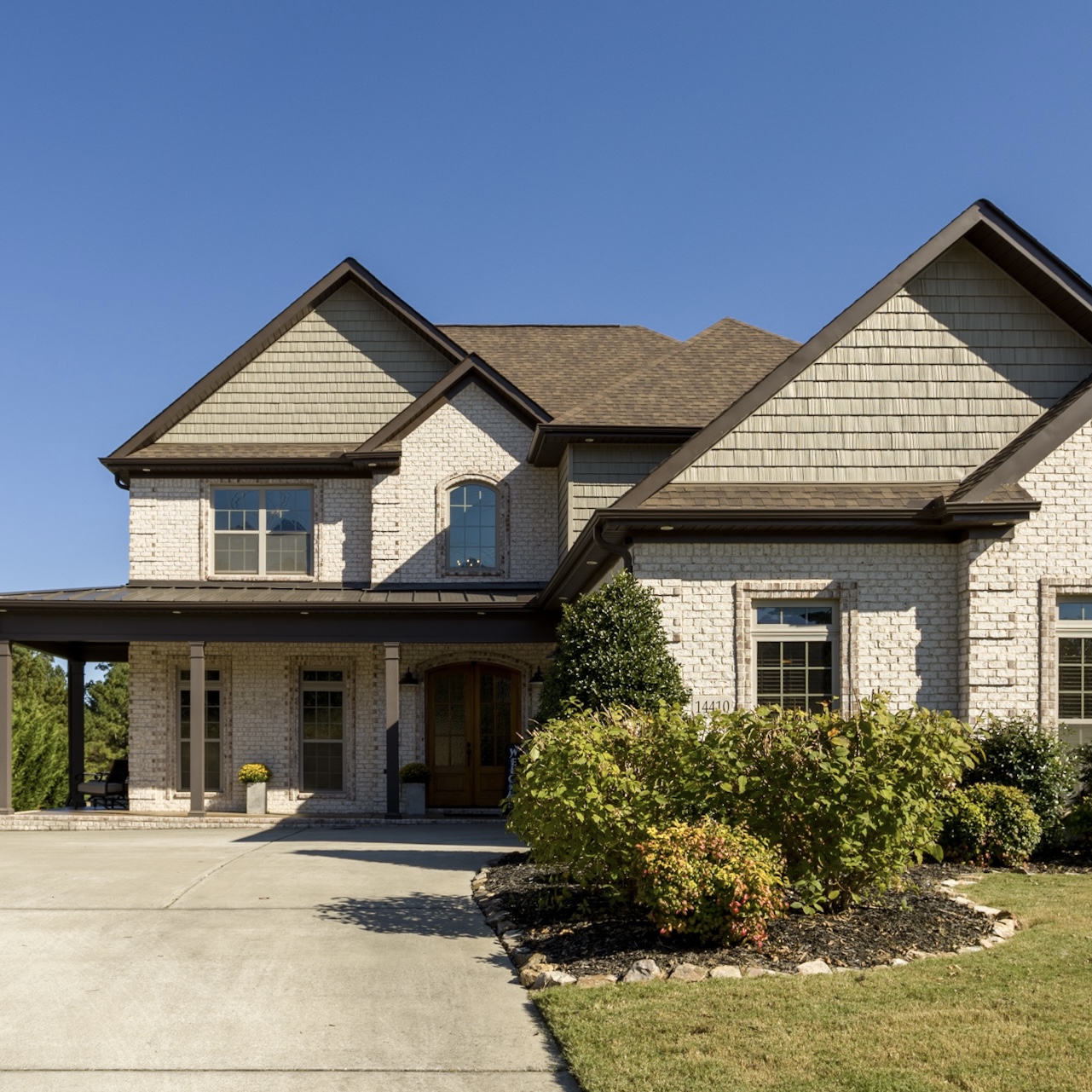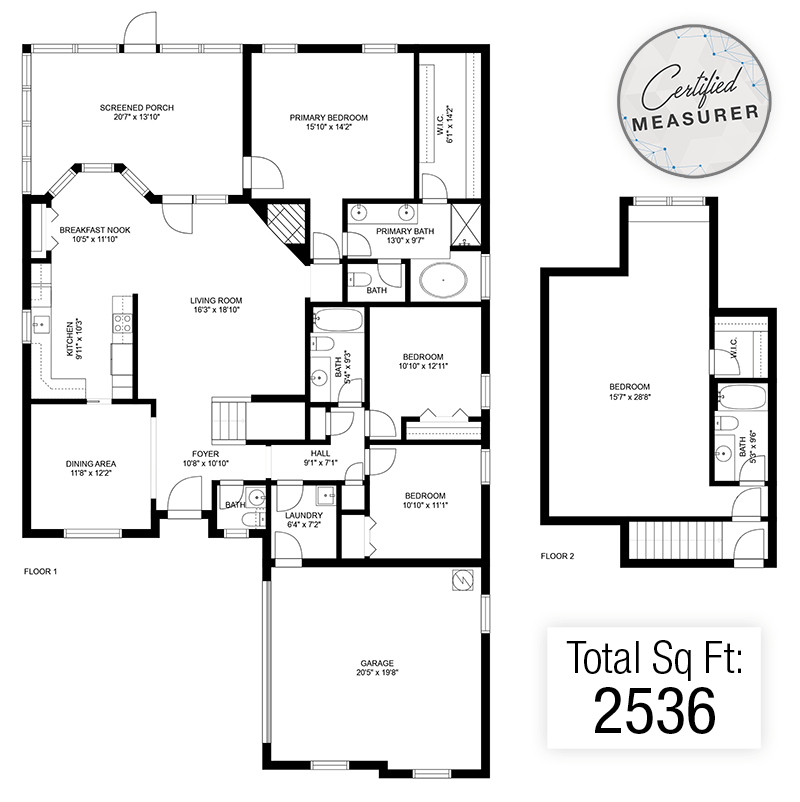 Huntsville, AL Certified Home Measurements: Precision Meets Professionalism
At Rocket City Photo, our certified home measurers undergo comprehensive training, meticulously measuring each section of the home to ascertain the gross living area and other unfinished spaces. We facilitate precise market adjustments in accordance with Fannie Mae's Standardized Property Measuring Guidelines.
Fannie Mae Standards and Compliance:
Property valuations are closely tied to square footage. Our standardized, computer-generated floor plans lend confidence to consumers and equip real estate agents with insights to better anticipate appraisal results. Adhering to Fannie Mae Standards ensures that our certified measurement service becomes an indispensable part of your real estate toolkit.
State-of-the-Art Technology & Rigorous Training
Accuracy in property measurements is a science and an art, and at Rocket City Photo, we excel in both. Utilizing state-of-the-art technology and tools, our certified measurers capture every detail with precision. But technology alone isn't enough; our team undergoes rigorous training, ensuring that they not only know how to use the tools but understand the nuances of residential spaces. From the gross living area to the unfinished spaces, every square foot is accounted for. This marriage of cutting-edge technology and human expertise sets Rocket City Photo's certified measurement services apart, delivering accuracy you can trust.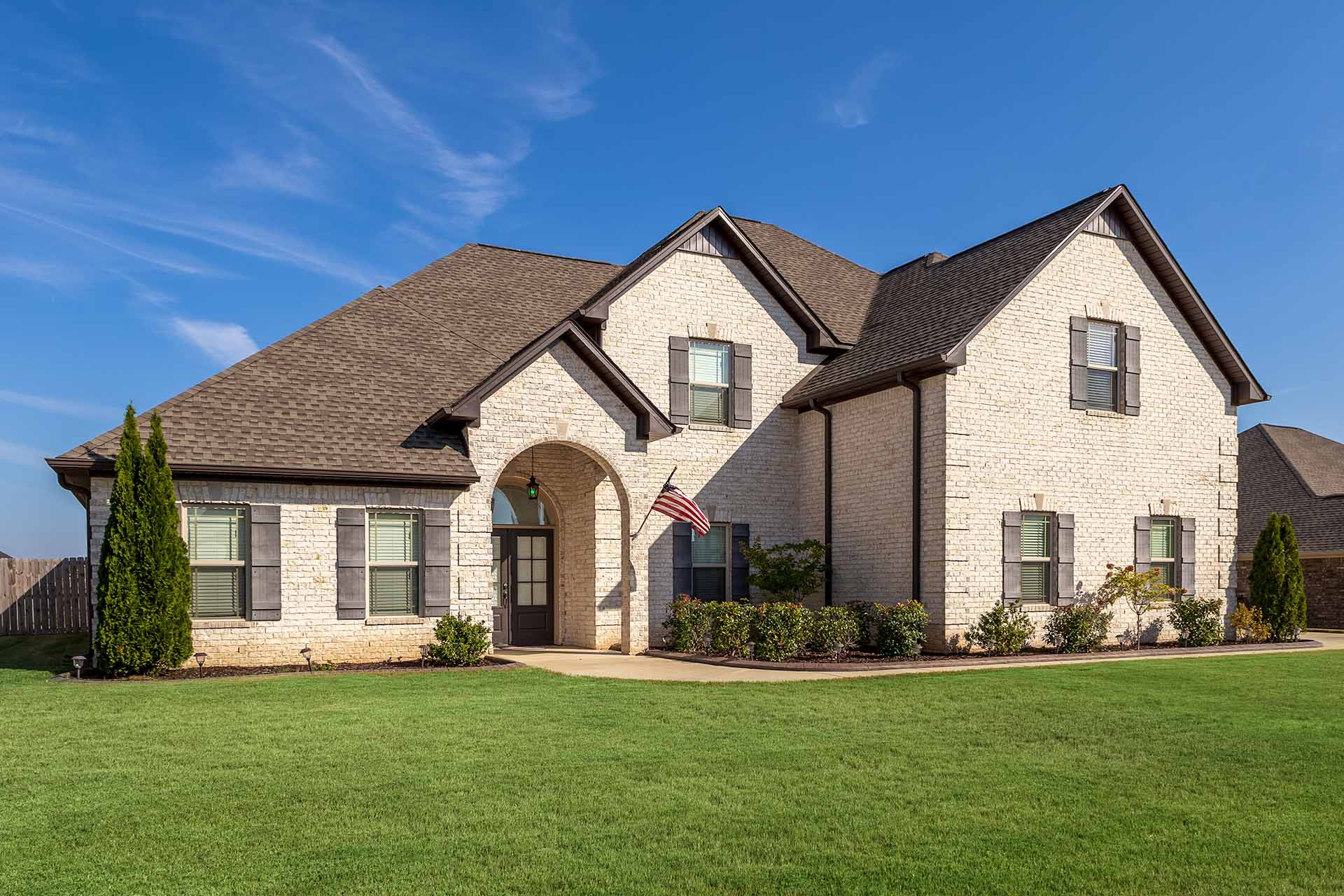 Accurate Measurements for Your Real Estate Listings
Embrace precision and professionalism with Certified Home Measurements from Rocket City Photo. Our meticulous measurement services, adhering to ANSI Z765 standards, provide an accurate representation of your property's dimensions, facilitating precise market adjustments. Whether you're looking to ensure compliance with Fannie Mae's Standardized Property Measuring Guidelines or provide buyers with detailed floor plans, our certified measurement services can make your listings stand out from the competition in North Alabama.
Schedule your Certified Measurement session with us today to give your listings the accuracy they deserve!