Taking Real Estate Marketing to New Heights with Drone Photography
Drone photography has truly revolutionized the real estate industry. By offering unique, high-quality aerial perspectives, it has transformed the way properties are marketed and viewed. Traditional ground-level photos, while still essential, can only show so much. Drone photography allows potential buyers to see your property in a comprehensive and engaging way that traditional photography simply can't match. Aerial photos capture the full extent of the property, the home's positioning, the layout of the land, and the surrounding area, providing a complete picture that leaves a lasting impression.
Why use drone photography for my real estate listing?
Showcase the Entire Property
Drone photography provides a bird's-eye view of the home, allowing potential buyers to see the full extent of the property, including the home, yard, and surrounding areas. These photos are particularly beneficial for large properties or homes with impressive landscaping or outdoor features.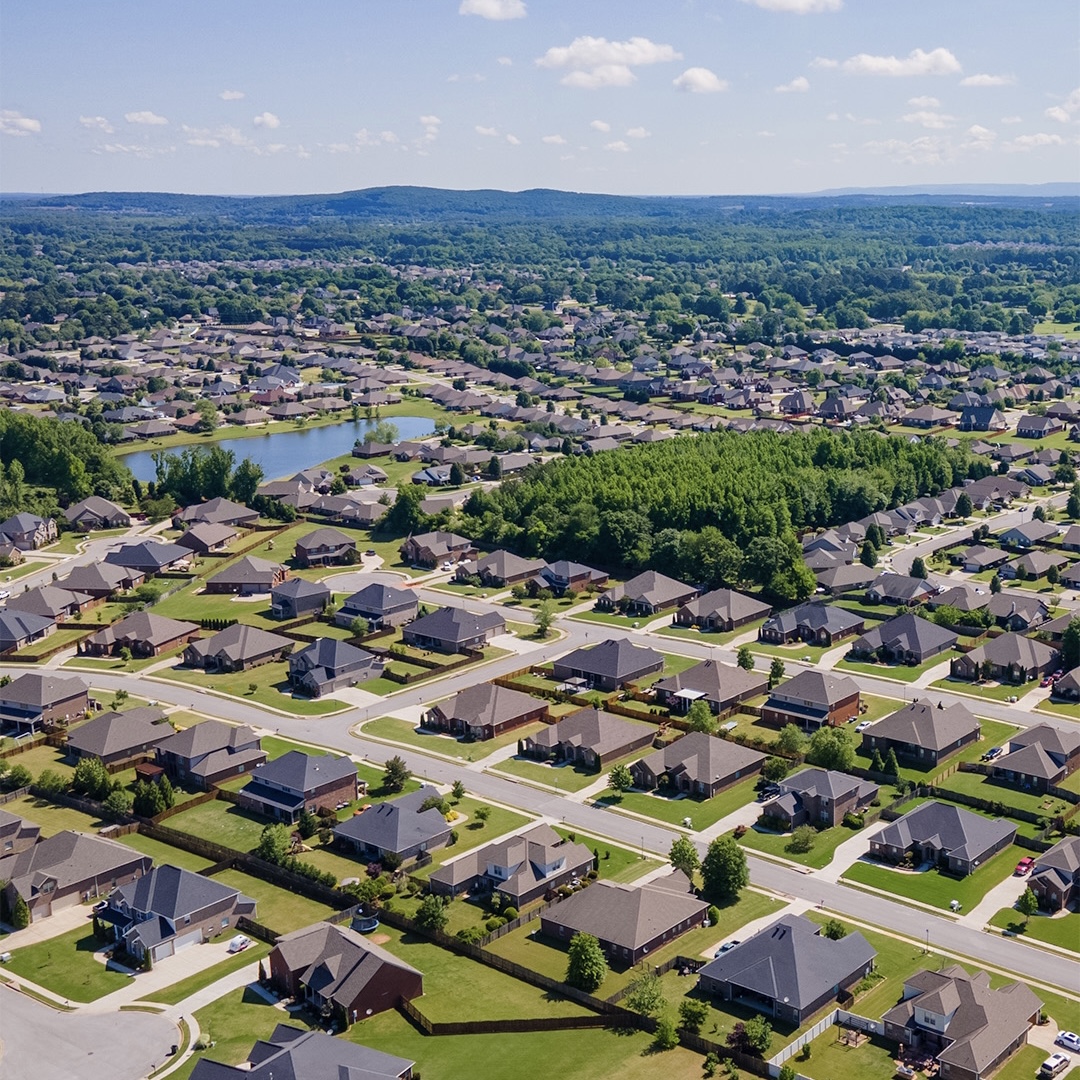 Highlight the Neighborhood
With drone photography, you have the unique ability to showcase not only the property itself but also the larger context of the neighborhood and surrounding area. With a bird's eye view of the area, potential buyers can get a real sense of the community they might be joining. Neighborhood features provide potential buyers with a deeper understanding and appreciation of the property's location, enhancing its appeal.
Stand Out in Listings
In today's digital age, the majority of real estate buyers start their property search online. Nothing stands out more in online real estate listings than stunning aerial photos captured by drone. They can show off a property's exterior features, like a large yard or a beautiful pool, in their entirety.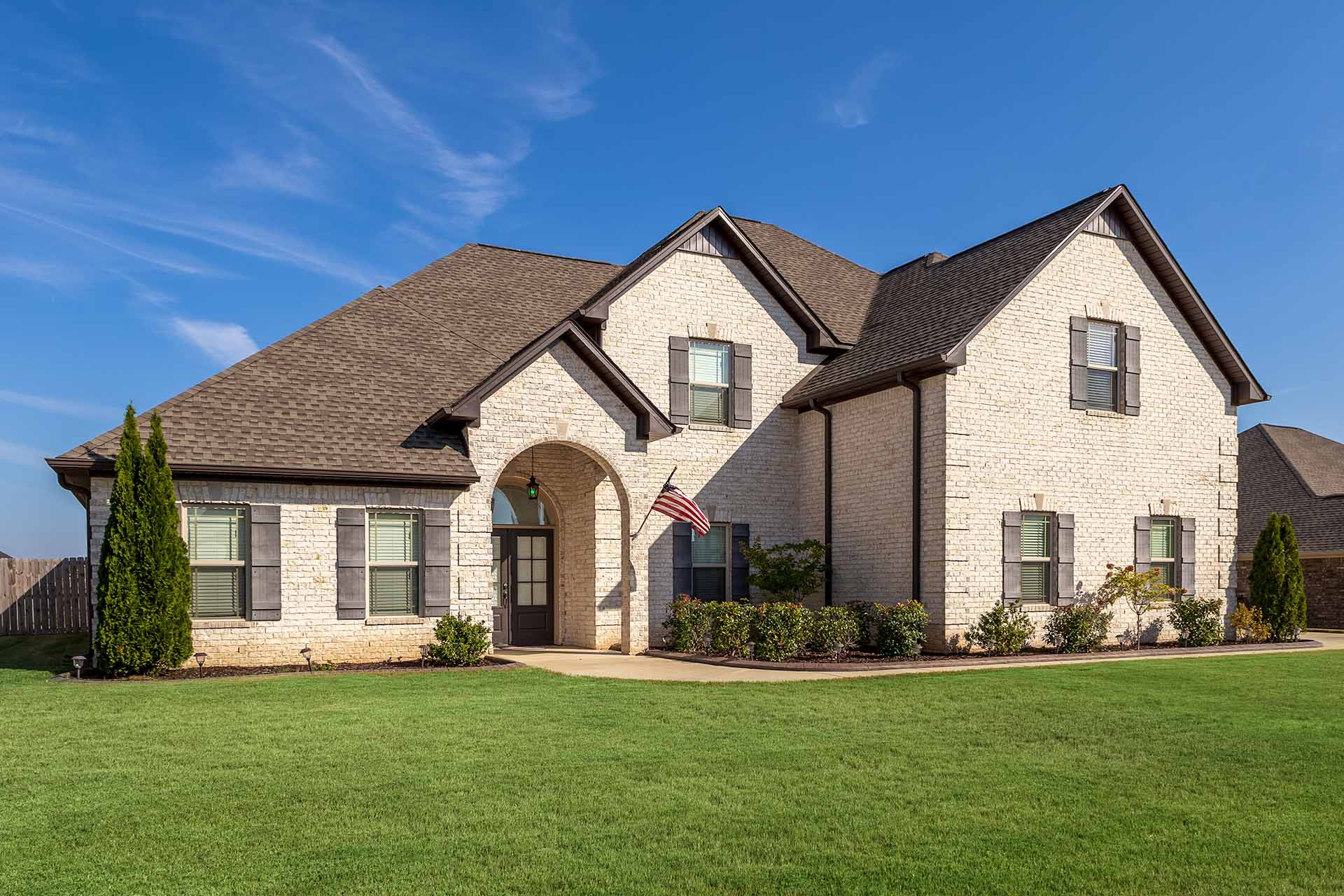 Elevate Your Property Listings with Rocket City Photo
Embrace the future of real estate marketing with professional drone photography from Rocket City Photo. Our aerial photography services provide a unique perspective of your property and its surroundings, helping to captivate potential buyers and set your listings apart in the competitive Huntsville, AL real estate market. Whether you're looking to highlight a large estate, a property with impressive landscaping, or a home located in a desirable neighborhood, our drone photography services can help your property stand out.
Schedule your drone photography session with us today to give your listings the competitive edge they deserve!