Essential Tips for Preparing Your Property for Listing Photos
When it comes to marketing a property, nothing compares to the power of high-quality professional photos. But before the photographers from Rocket City Photo arrive at your Huntsville property, there are several things you can do to ensure your home is photo-ready. Follow these essential tips to prepare your property for a professional photo shoot.
Set the Stage for Success
• Clean and Declutter: Remove personal items and clutter from each room. Less is more in real estate photography. A clean, minimalistic look helps potential buyers visualize themselves in the space.
• Let in the Light: Maximize natural light by opening curtains and blinds. Replace any burnt-out light bulbs. Well-lit rooms look bigger and more welcoming in photos.
• Stage Each Room: Consider staging key rooms in the house. A well-set dining table, a cozy reading nook, or a neatly arranged home office can help potential buyers connect emotionally with the property.
• Pay Attention to Details: Small details can make a big difference. Ensure all beds are made, pillows are fluffed, and towels are neatly folded. Hide any visible cords and cables.
• Spruce Up the Exterior: The exterior of your home is just as important as the interior. Mow the lawn, rake leaves, and trim shrubs. Clear the driveway and remove any vehicles. Don't forget to clean the pool if you have one.
• Highlight Special Features: Does your home have special features like a fireplace, a grand staircase, or a stunning view? Let your photographer know so these can be the focal points of your photos.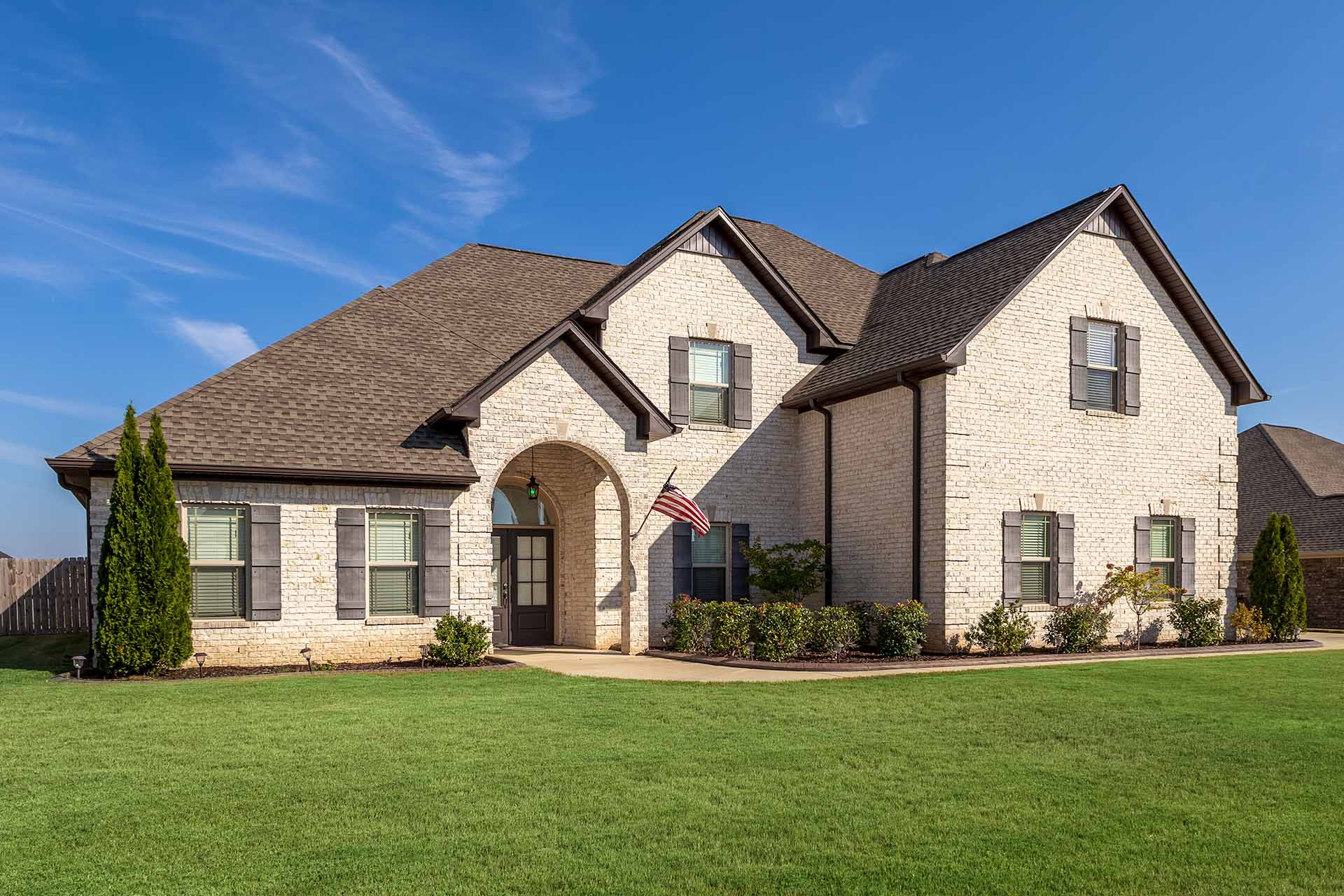 Elevate Your Property's Appeal with Rocket City Photo
Remember, professional real estate photographers like those at Rocket City Photo are skilled at capturing your property in the best possible light. But a little preparation goes a long way in creating photos that can truly make your property stand out.
Ready to schedule a professional real estate photo shoot in Huntsville, AL? Contact Rocket City Photo today!