A Bird's Eye Perspective. Elevating Real Estate with Drone Photography
Why Aerial Shots Are Transforming Real Estate Marketing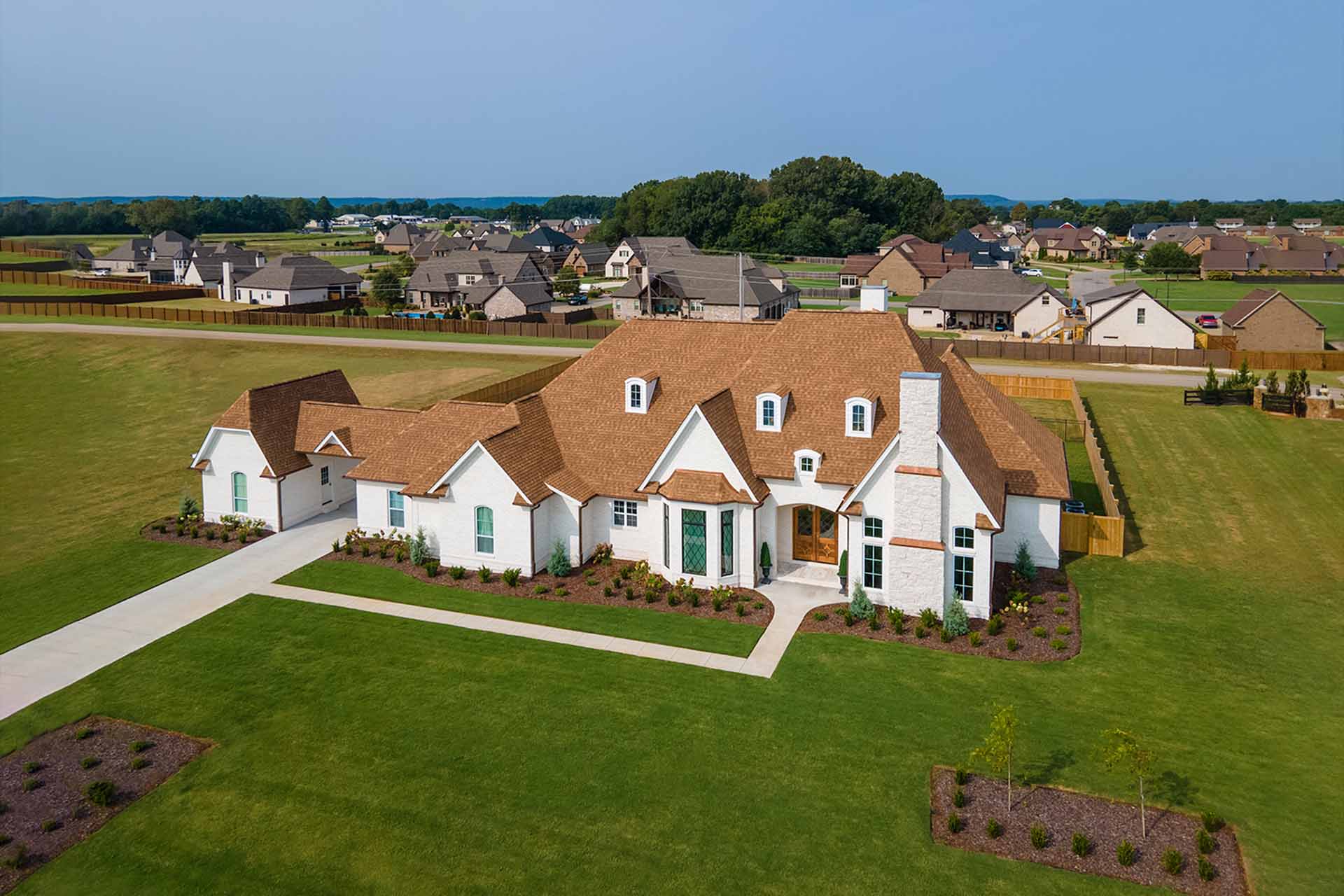 In the dynamic world of real estate, standing out is paramount. Drone photography offers a game-changing perspective, adding a cinematic quality to property listings. Experience the advantage of showcasing properties from the sky with Rocket City Photo's professional drone services in Huntsville.
Diverse Angles, Comprehensive Views: Drone photography offers a variety of angles and vantage points, showcasing properties in their entirety. From capturing sprawling landscapes to highlighting intricate architectural details, drones deliver comprehensive visuals.
Mapping Large Estates: For expansive properties, drones can illustrate the full scope of the land, amenities, and nearby landmarks, providing potential buyers a complete overview.
Highlighting Neighborhood Features: Showcase the property's proximity to local amenities, parks, schools, and recreational areas, giving potential buyers a feel for the neighborhood and its advantages.
Engaging Video Content: Drones aren't just for photos. Aerial videos offer a dynamic and immersive way to tour a property, making listings more engaging and memorable.
Cost-Effective, High-Impact: Traditional methods of capturing aerial views, such as helicopters, are costly. Drones provide an affordable yet equally impactful alternative, ensuring high ROI for real estate professionals.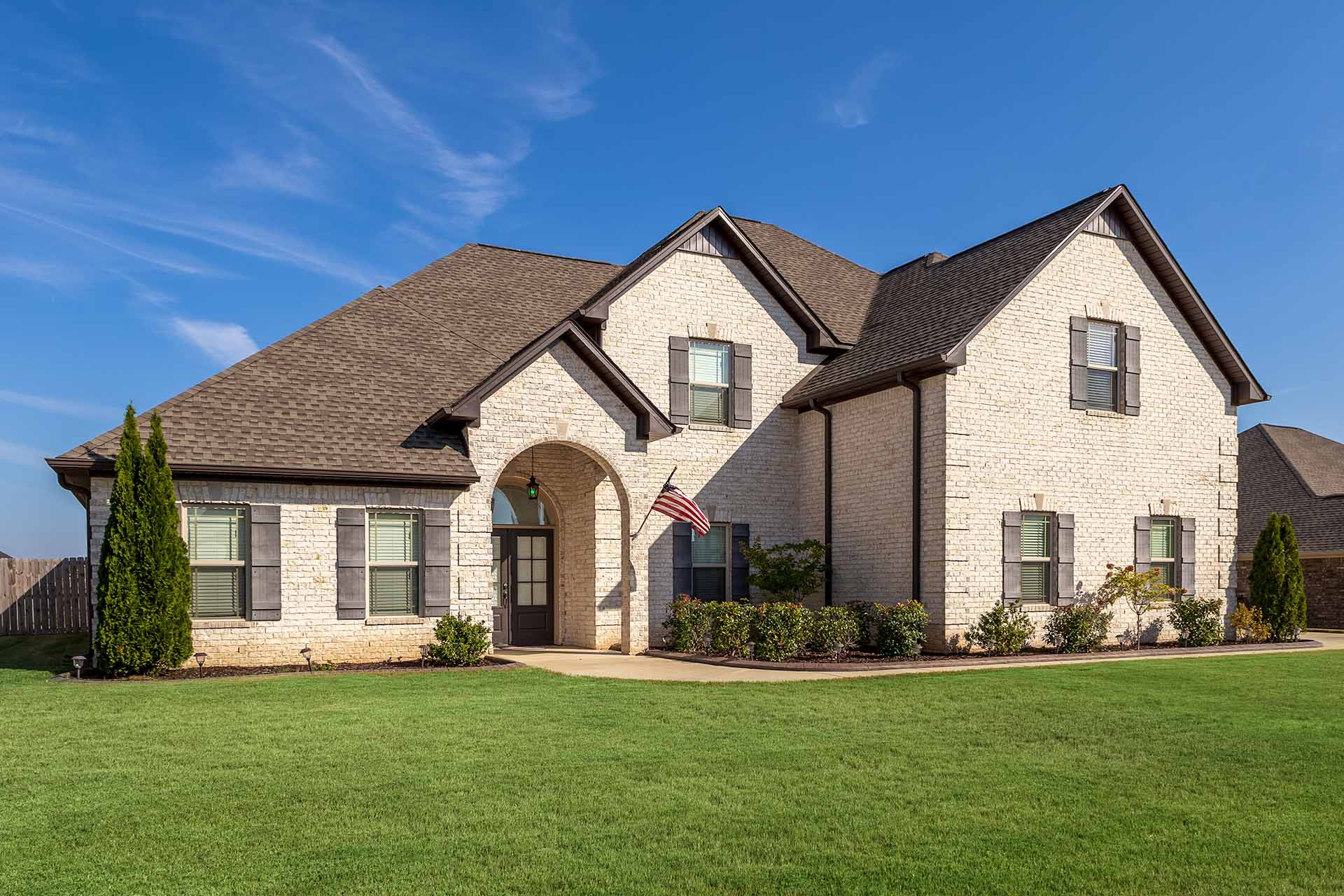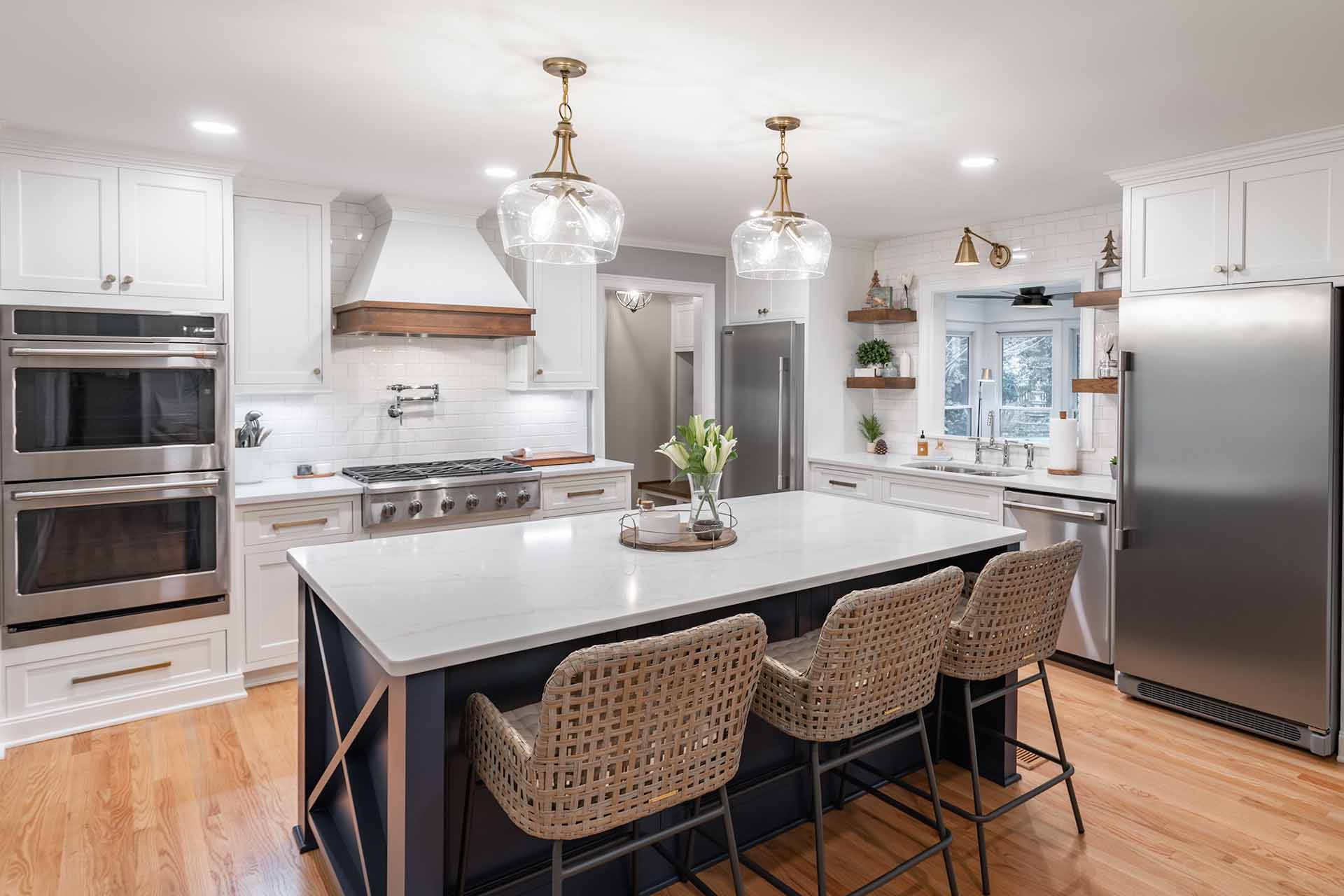 Embrace the Future of Real Estate Showcasing
In an industry where first impressions are pivotal, aerial visuals offer an unparalleled edge. Rocket City Photo's drone photography services in Huntsville marry technology with creativity, ensuring your listings are not just seen but remembered. Take to the skies and let your properties shine like never before.
Ready to elevate your listings? Discover the power of aerial photography with Rocket City Photo today!