7 Essential Tips for Finding the Perfect Real Estate Photographer
When selling or marketing a property in Huntsville, AL, the quality of your photos can make a world of difference. With so many photographers out there, how do you ensure you're choosing the best one for your needs? Here are seven crucial tips to guide you in making the right decision.
Key Considerations to Ensure You Choose the Best Real Estate Photographer
Speedy Turnaround Time:

In the bustling world of real estate, time is of the essence. Rocket City Photo understands this, delivering all services the next business day. If you're in an even greater hurry, rush processing is available to get those high-quality shots in your hands even faster.

Unbeatable Cost-Value Ratio:

Costs can add up quickly in real estate, but photography shouldn't break the bank. Rocket City Photo isn't just any photography service; we're the most affordable in the Huntsville area. And we never compromise on quality. You get outstanding photography without the hefty price tag.

Advanced Photo Editing:

A picture straight out of the camera rarely meets professional standards. Rocket City Photo uses state-of-the-art post-processing techniques, leveraging AI for faster turnaround times and enhanced quality.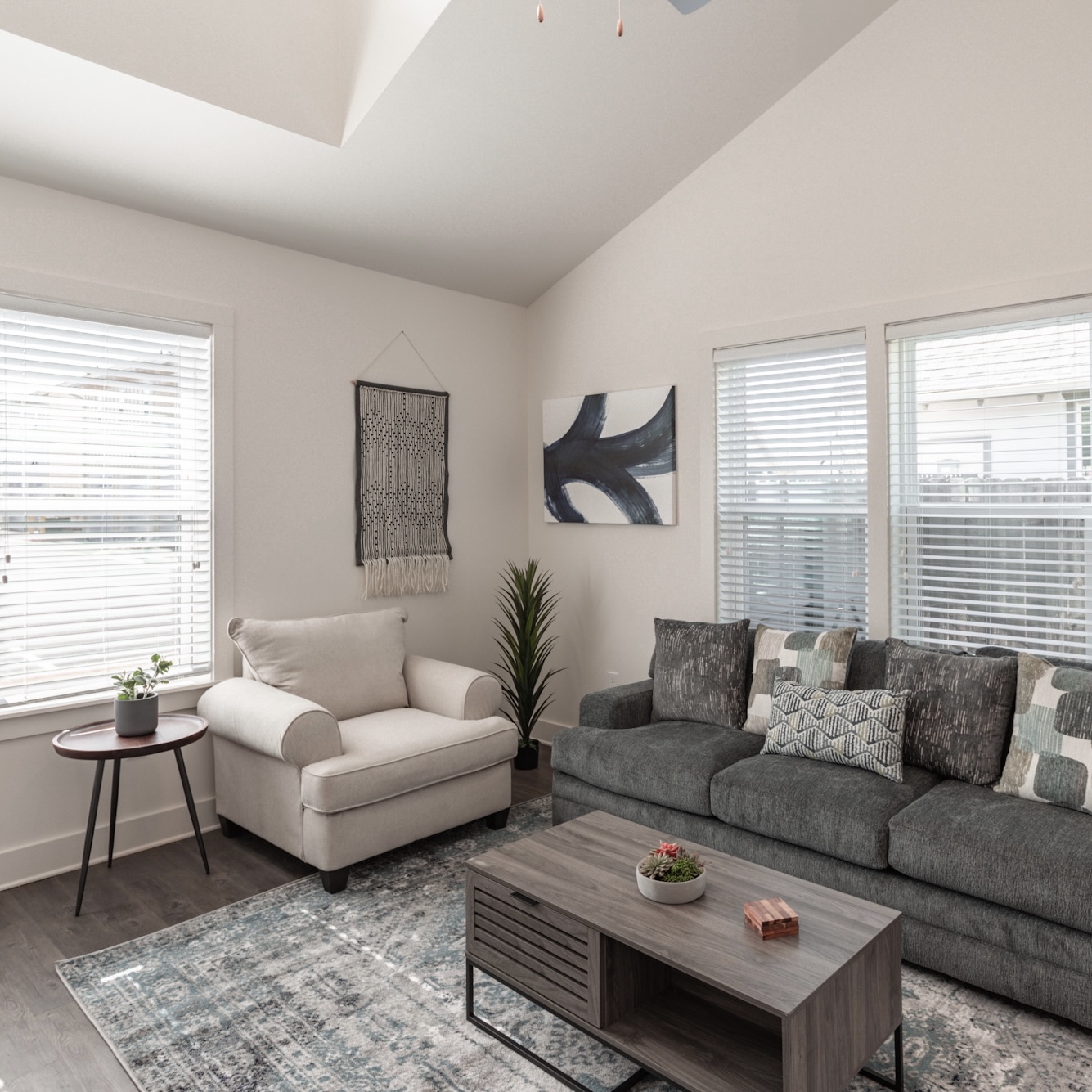 A Team You Can Trust:

When you work with Rocket City Photo, you're not just hiring a photographer; you're gaining access to the largest team of real estate photographers in Huntsville. A bigger team means more availability, diverse expertise, and the assurance that someone will always be ready to assist you.

Clear Communication & Dedicated Support

:

Communication is paramount in ensuring the success of your property's photography. At Rocket City Photo, we don't just rely on automated systems or generic email responses. We have a dedicated support specialist ready to assist you. Whether you have unique requirements for your shoot or encounter any issues, our specialist ensures your needs are met promptly, guaranteeing your success and satisfaction.
Adherence to Ethical Standards::

In an era where photo manipulation is easier than ever, maintaining integrity in real estate photography is crucial. At Rocket City Photo, we stand firm on our ethical principles. While we enhance photos to showcase a property's best features, we never alter images to misrepresent or exaggerate. This ensures potential buyers get an honest and accurate representation of each property, fostering trust and transparency in all our dealings.

Experience and Specialization

:

While many photographers might have a good eye, real estate photography has its nuances. Ensure your photographer understands the property type they're capturing, whether it's a cozy home or a sprawling estate.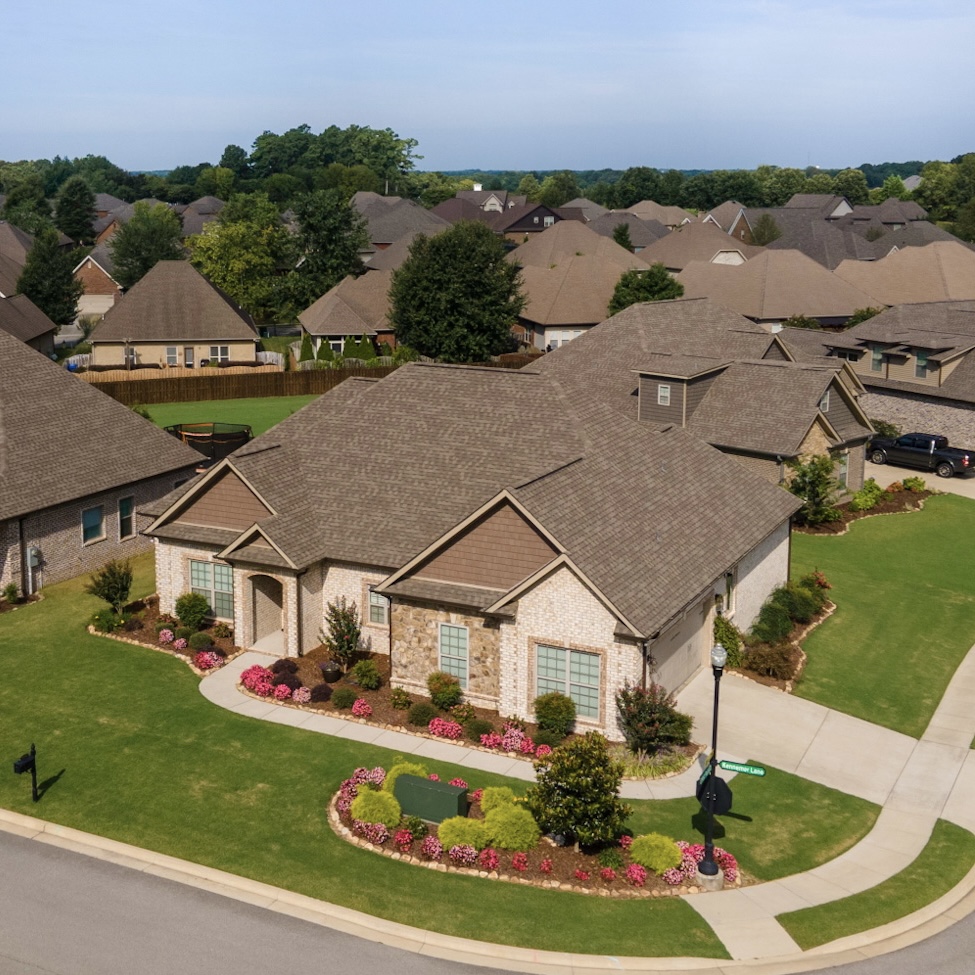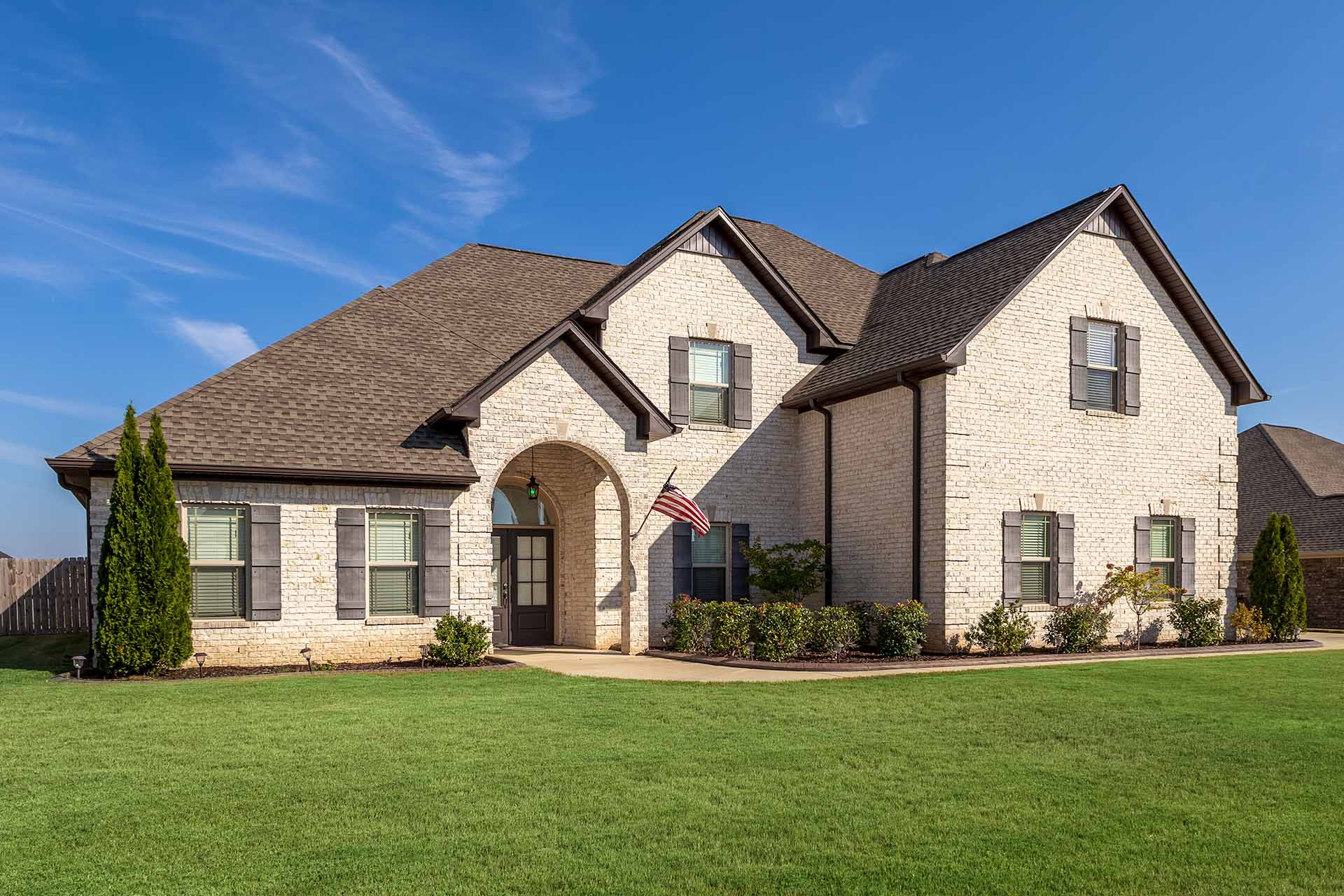 Rocket City Photo is Huntsville's Best Real Estate Photographer
At Rocket City Photo, we pride ourselves on offering top-tier real estate photography services in Huntsville, AL. Our skilled photographers, equipped with the best equipment and a keen eye for detail, ensure every property is showcased in its best light. Combined with our commitment to timely deliveries, professional demeanor, and competitive pricing, we've established ourselves as the go-to choice for real estate professionals throughout Huntsville. Your property deserves the best, and Rocket City Photo is here to deliver.
Showcase your property like never before. Partner with Rocket City Photo today.