2023 Real Estate Marketing Trends & Staying Ahead in the Digital Age
Key Strategies Shaping the Future of Real Estate Marketing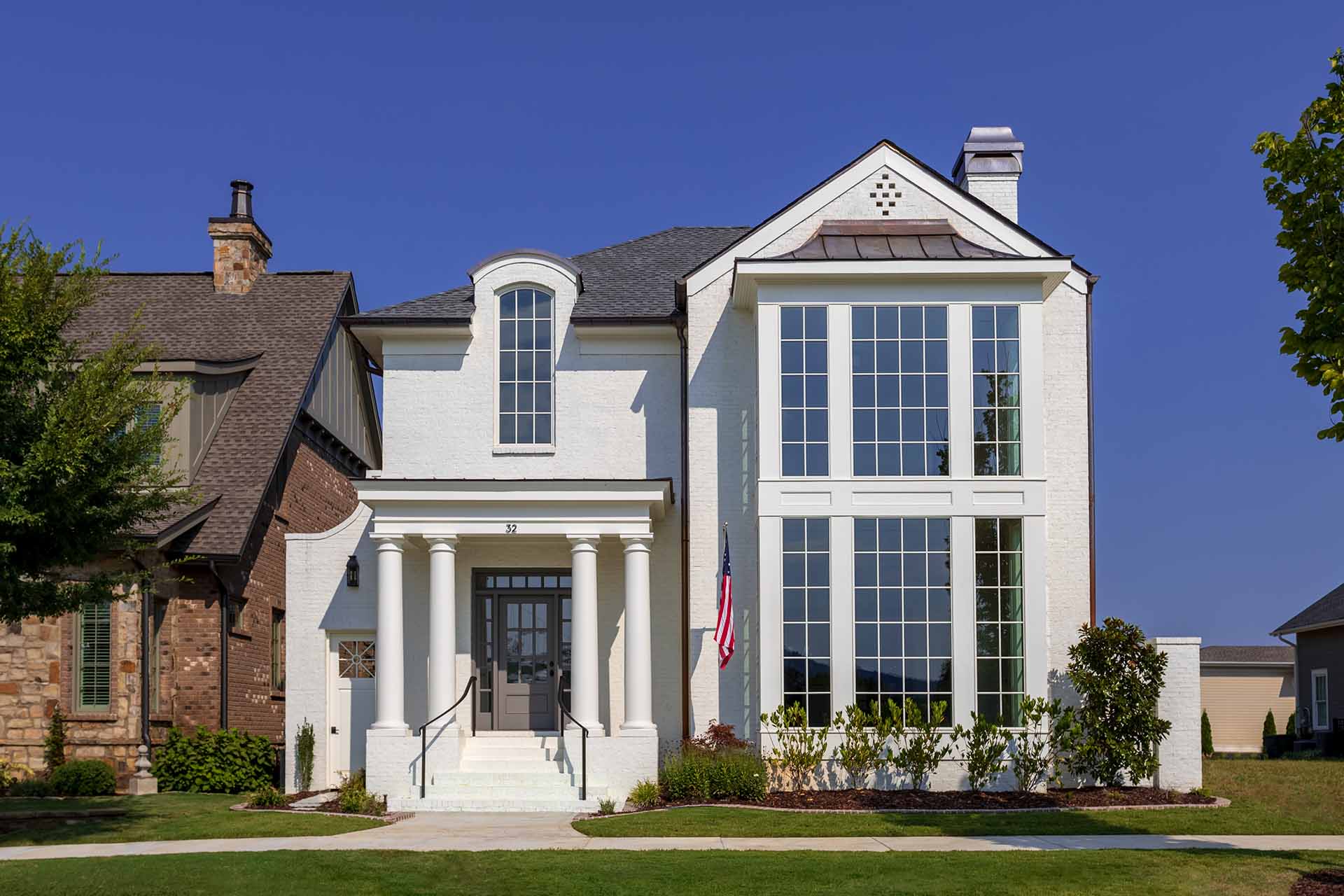 As the real estate landscape evolves, so do the techniques marketers employ to attract and engage potential buyers. It's crucial for real estate professionals to stay informed about the latest trends and technologies. Dive into the top real estate marketing strategies of 2023 and discover how to stay ahead of the competition.
Professional Photography: The Cornerstone of Real Estate Marketing High-quality, professional photos remain essential in real estate listings. They create the first impression, setting the tone for potential buyers. With advancements in photography techniques and equipment, ensuring your listings have the best visuals is more important than ever.
Virtual Tours: Catering to Out-of-State Buyers Virtual tours have become indispensable, especially for out-of-state or international buyers. These immersive experiences allow potential buyers to explore properties in depth without being physically present, bridging geographical boundaries.
Video Marketing: Dominating Social Media Videos are the top performers on social media platforms, offering dynamic insights into properties. With the rise of short-form video content on platforms like Instagram and TikTok, realtors have new avenues to showcase listings and engage a broader audience.
Drone Photography: Elevating Property Views Drone photography provides unparalleled perspectives of properties, capturing breathtaking aerial views and highlighting unique property features. This is not just about showcasing homes but the essence of their surroundings and neighborhoods.
Time to Market: The Rocket City Advantage In the fast-paced world of real estate, time is of the essence. Rocket City Photo's commitment to next-day turnaround ensures your listings are on the market swiftly, giving you a competitive edge in attracting potential buyers.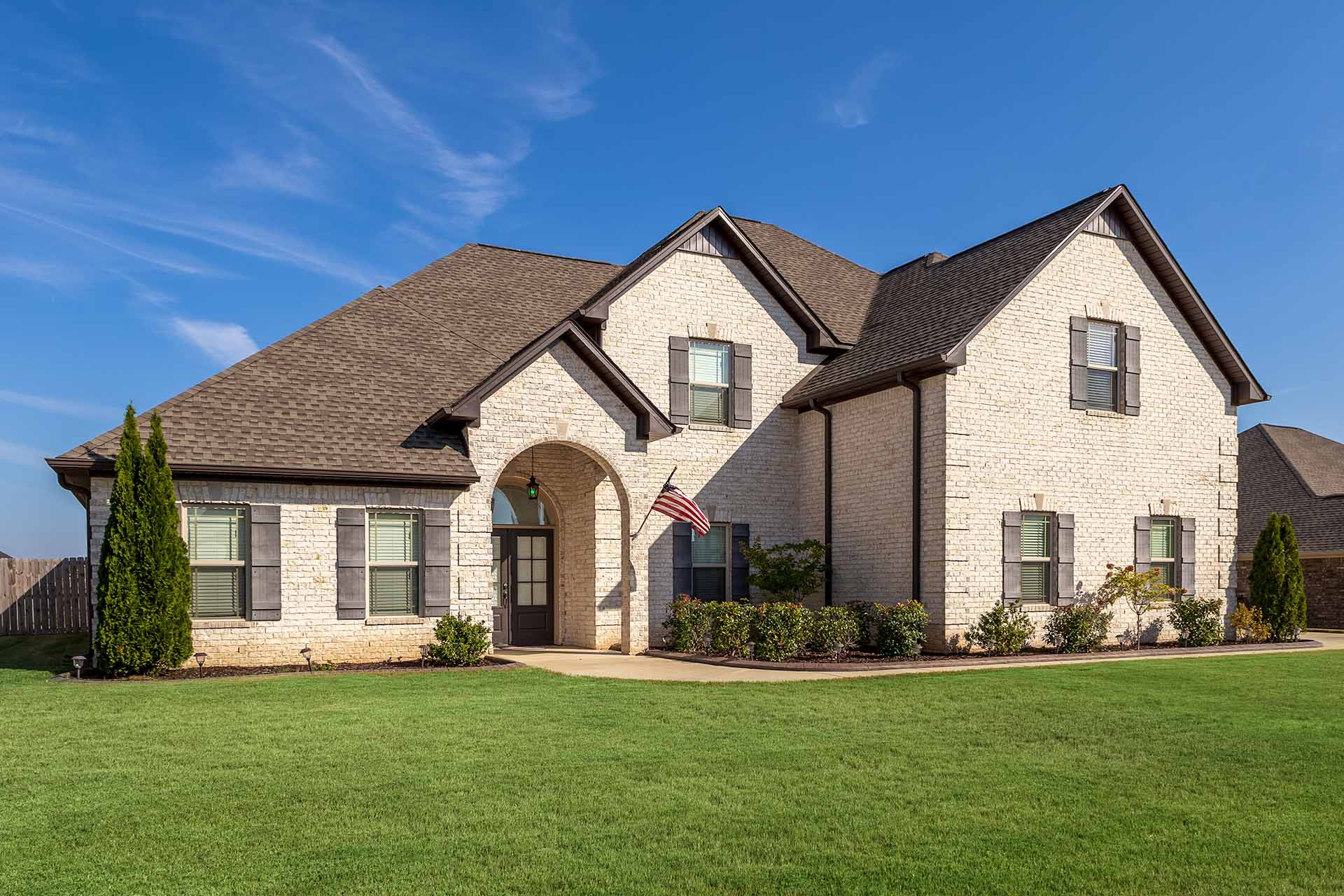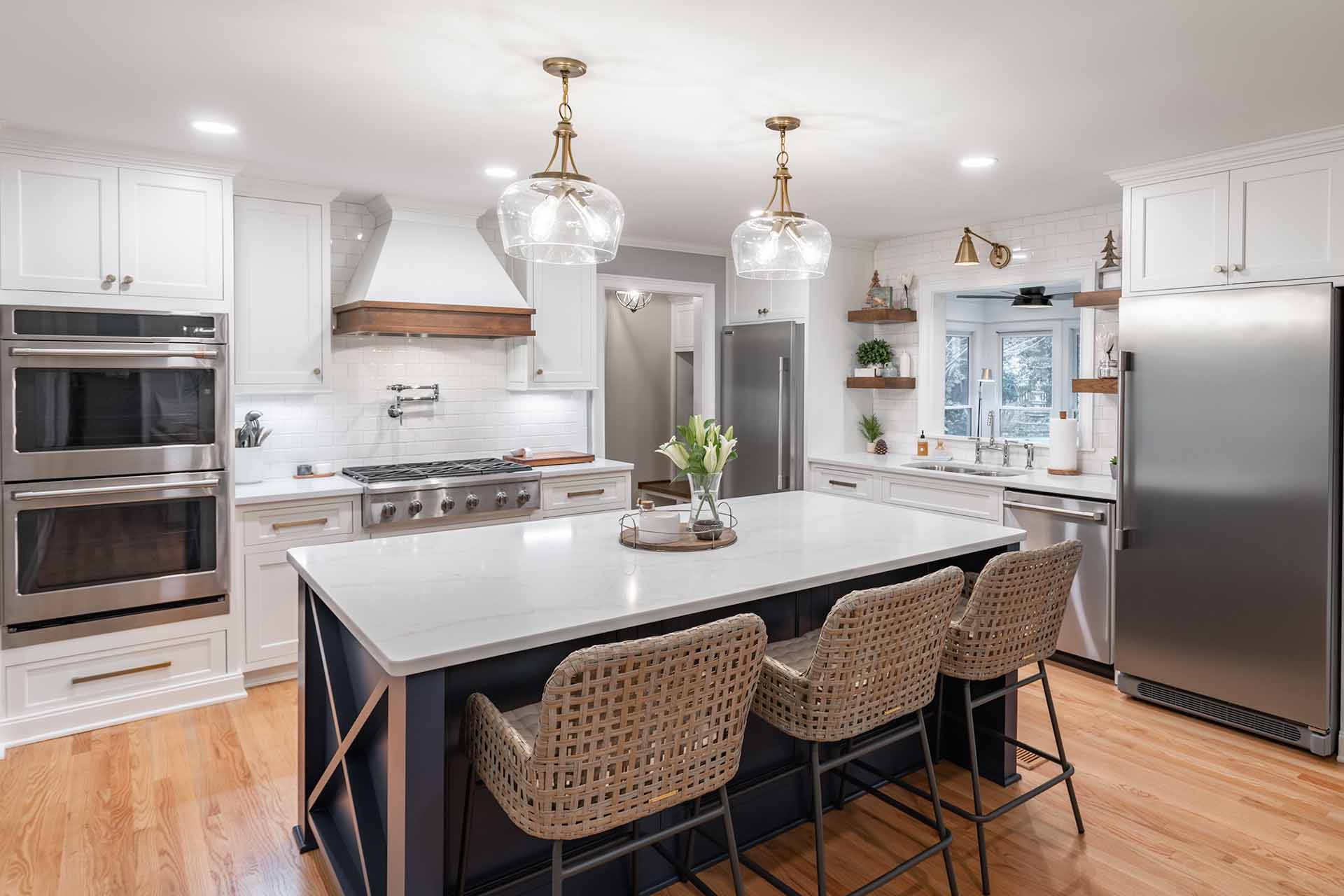 Leading the Way in the 2023 Real Estate Market
At Rocket City Photo, we pride ourselves on staying at the forefront of real estate marketing trends. Our dedicated team combines cutting-edge technologies with tried-and-true marketing strategies, ensuring our clients always have a competitive edge. As 2023 unfolds, trust Rocket City Photo to elevate your listings with the future of real estate marketing.
Stay ahead in 2023 with Rocket City Photo. Secure your advantage today