Your Trusted Real Estate Photography Partner in Huntsville
Rocket City Photo is a real estate photography company based in North Alabama. We specialize in making your listings stand out to homebuyers with our professional real estate photography, aerial drone photos, and immersive virtual tours.
FAST TURN AROUND
Swift photos lead to swift sales! Always receive your photos the next day. Don't wait for 48 hours or more to list your property and risk losing potential home buyers.
QUALITY
Each photo session is handled with utmost care. We harness our years of experience to highlight the best aspects of homes, helping you sell your listings at top dollar and win even more listings.
AFFORDABLE
We don't nickel & dime you for all the extras. Our straightforward pricing includes everything you need to showcase your listing for one low price, without the confusion of pricing tables based on list price, number of photos, or square footage.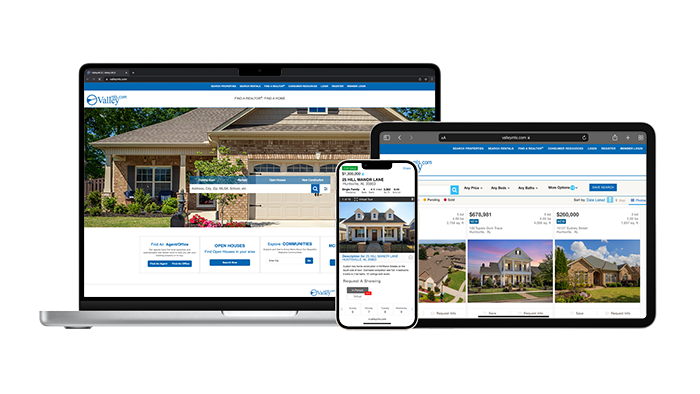 Our photos are perfectly sized for both quality and speed when uploading directly to ValleyMLS and fit just right for social media. We've done all the hard work to make your job easier.
Walkthrough Videos
Differentiate yourself in a crowded marketplace of real estate agents by leveraging videos for your listings! With videos being the preferred online content, generating 66% more qualified leads per year¹, our drone and walkthrough videos can help you capture leads and stand out from the crowd.

Drone Services
Elevate your listings with Rocket City Photo's Drone Photos and Drone Videos. Our FAA Part 107 Licensed drone operators can expertly navigate congested areas near both Huntsville International airspace and Redstone Arsenal airspace. Schedule your aerial photos for your listing today.
Certified Measurements
Floor plans, being the 2nd most important visual marketing tool on a home listing², are crucial. By adhering to ANSI standards, Rocket City Photo provides reliable measurements for each floor along with a detailed floor plan that includes room measurements! Our certified home measurements equip you to price homes competitively, no longer relying on outdated tax records.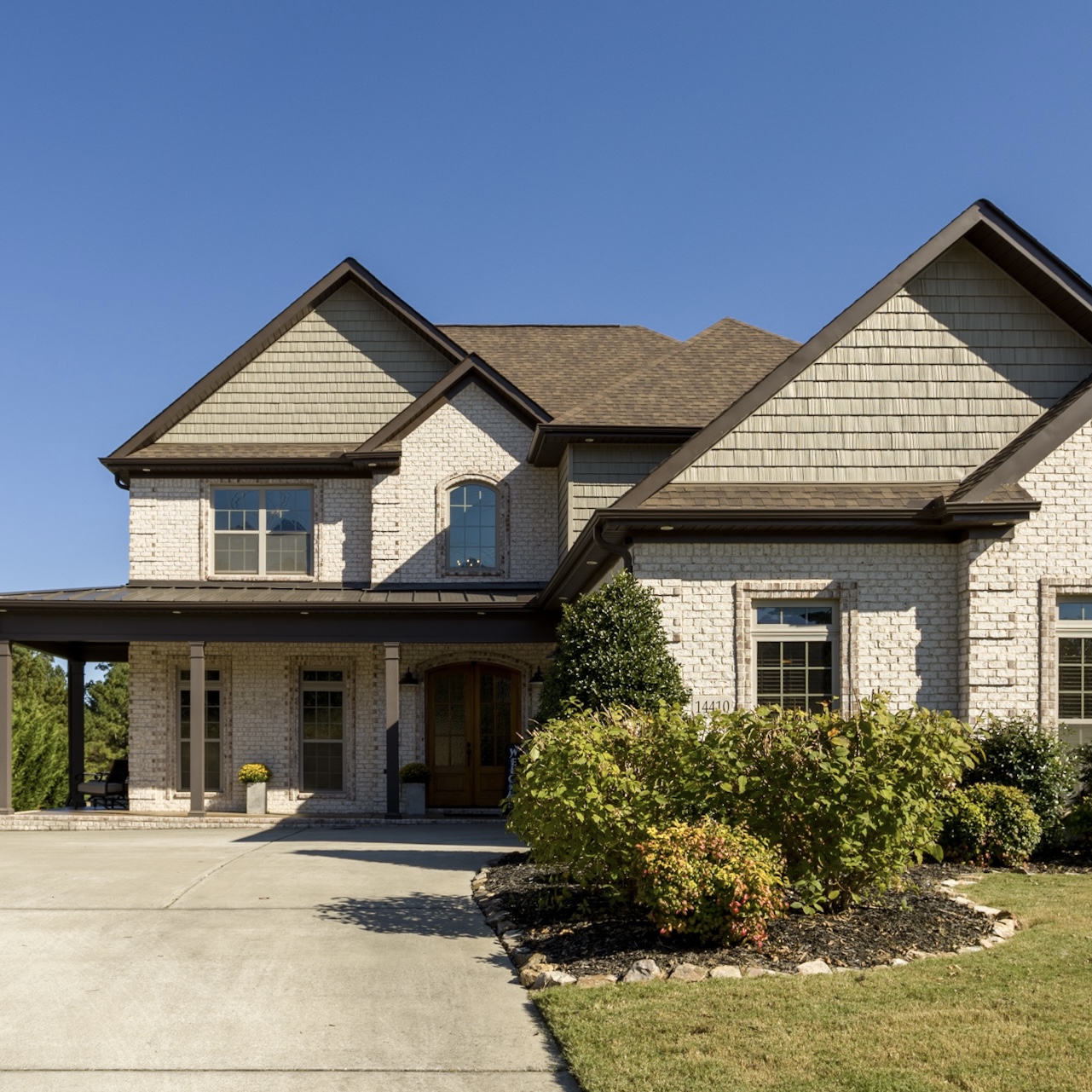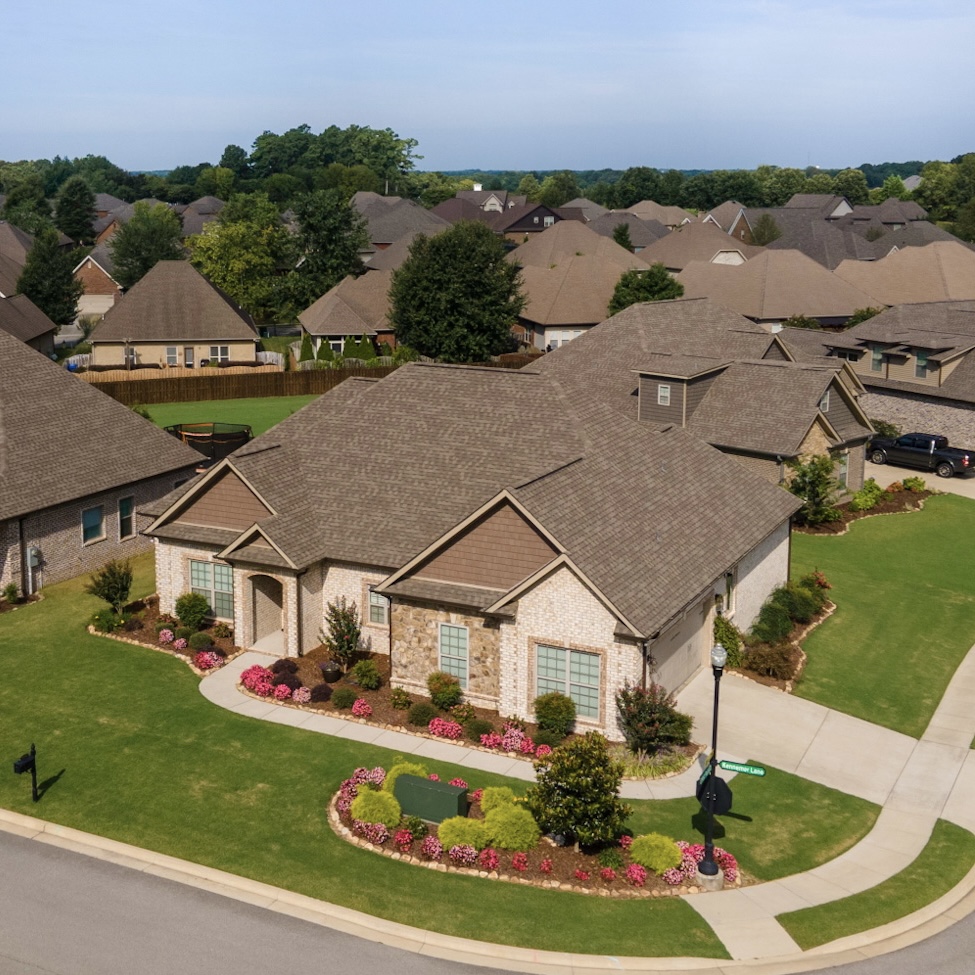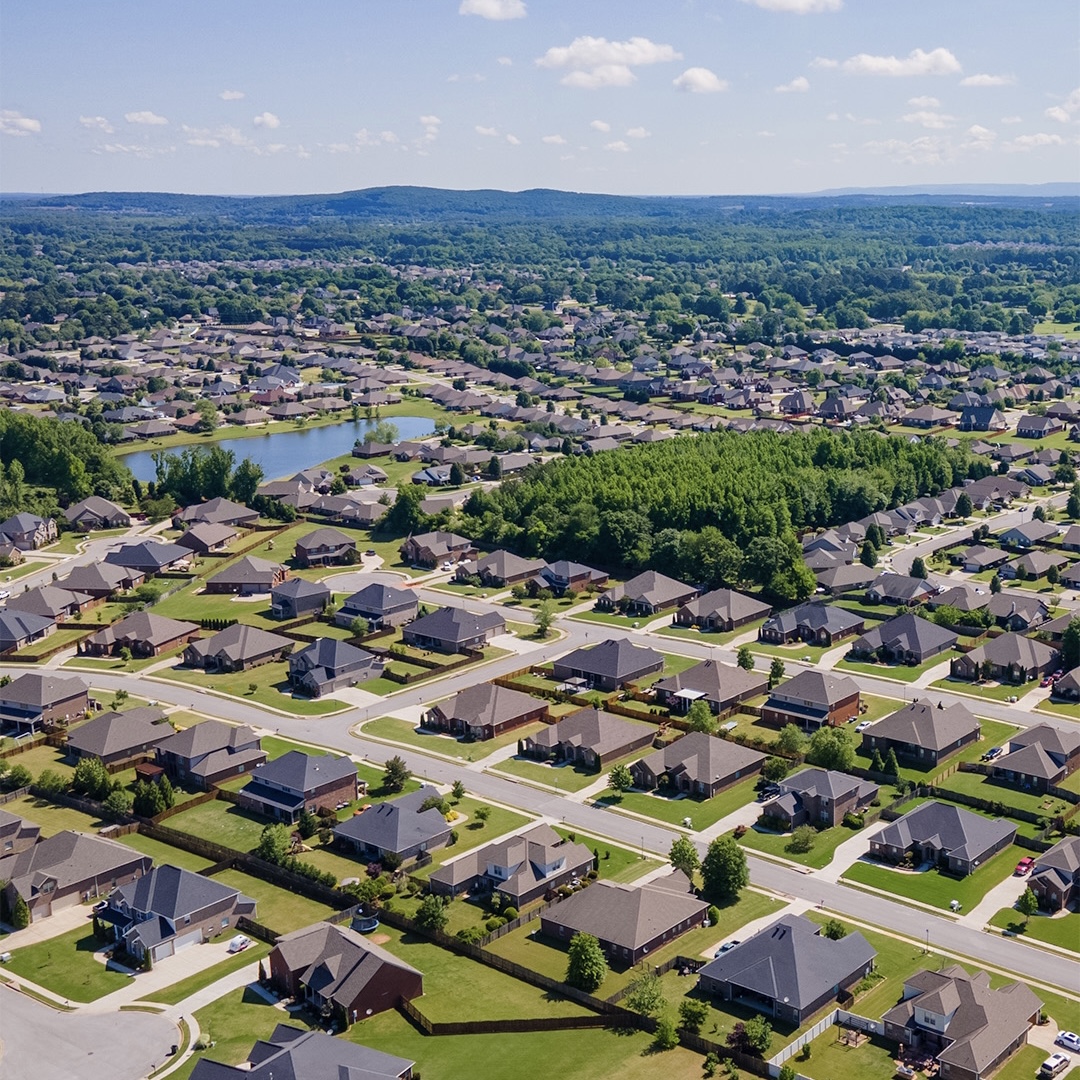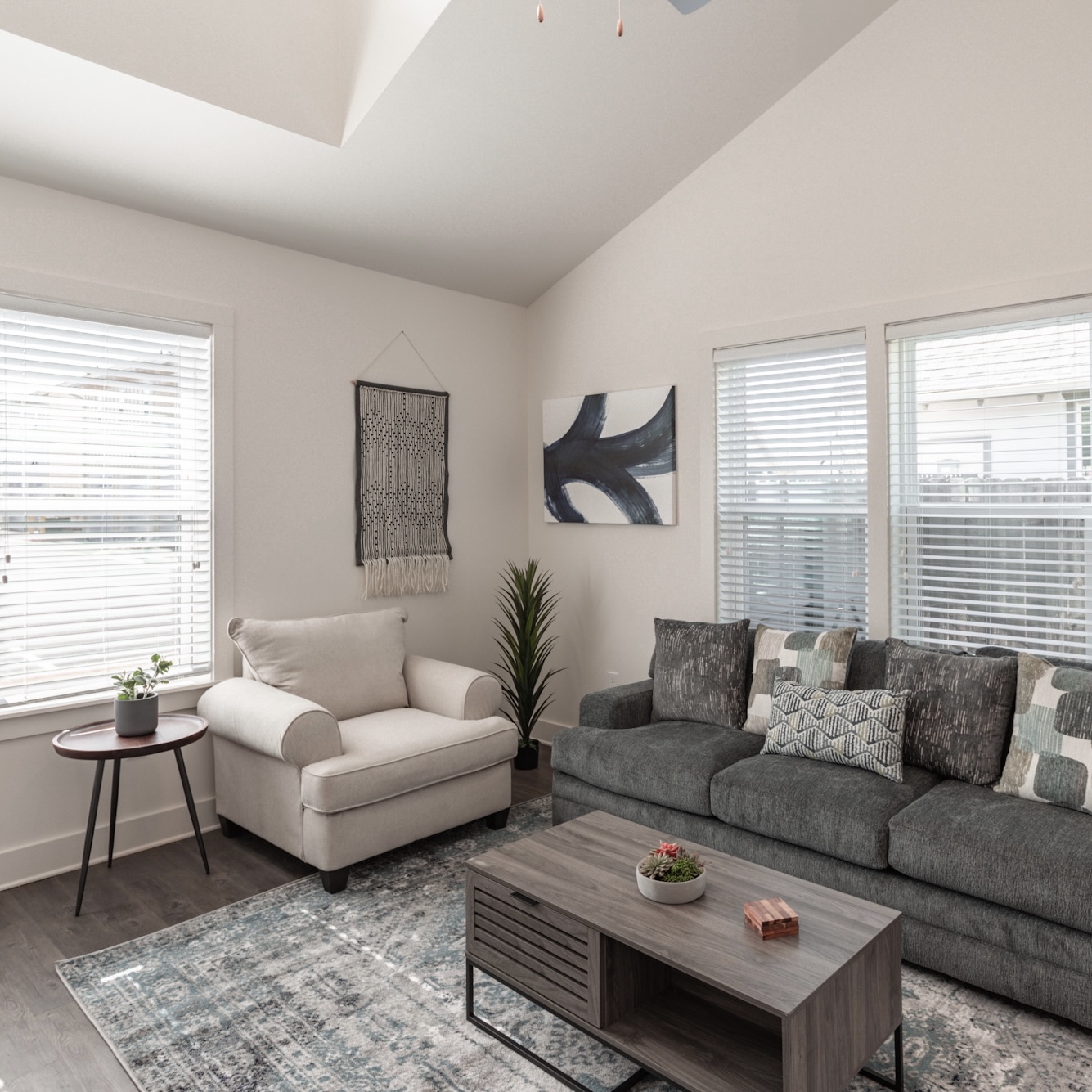 Leverage Professional Real Estate Media to Win New Listings
In today's market, sellers seek a Realtor who can sell their home for top dollar. Our services enable out-of-state buyers to make informed decisions, leading to additional offers and increasing the selling price of your listing. Let us elevate your work, so you can focus on your client's needs!
Add-Ons
Add $25 if not bundled with Standard Listing Photos³
Matterport
$225
• 3D Virtual Tour
• 1yr Hosting Included
• MLS Compliant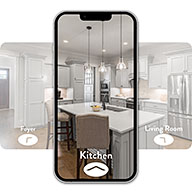 Zillow 3D Tour
$125
• 360° Virtual Tour
• Zillow Marketing Boost
• Unlimited Hosting
Drone Photography
$125
• 10-15 Aerial Photos
• Exterior Drone Images
• Elevated Property Photos
Walkthrough Video
$175-$325
• Drone Video – $175
• Highlight Video – $225
• Whole Home Video – $325
Virtual Marketing
$50 each/$200 set of 5
• Virtual Twilight
• Virtual Staging
• Standout Images
CONTACT ROCKET CITY PHOTO TO GET STARTED TODAY!
Ready to schedule your real estate photography? Simply fill out our scheduling request form or give us a call at 256-227-2871. Most listings can be photographed with 1-2 days notice, depending on weather conditions.
Our team is available for scheduled sessions Monday through Thursday 9-5pm and Friday 9 till noon. These hours will remain in effect until November when our Winter hours go into effect.
Our service area include Huntsville, Madison, Athens, and Decatur, AL. For other locations, a small travel fee may apply.